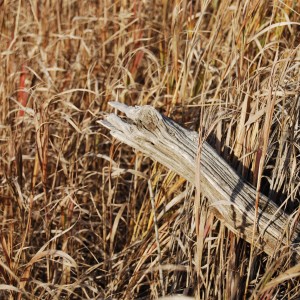 Manufacturing creates a lot of documents as well as products, and paper can be harder to manage than widgets.
Procedures for quality management systems
Internal auditing of ISO-9001 and AS-9100 systems
Training materials
Job descriptions
What Our Manufacturing Clients Say

Magpie provides support with paperwork and organization so manufacturers can focus on making high-quality products. I am extremely grateful for the internal audit for the HR procedures that came from Deborah McAtee and her team. She thoroughly prepared me in what changes I needed to make and what procedures I needed in place to be ready for the main audit. Our auditor was very impressed with my file system, training records and orientation process and everything she asked for I was able to provide immediately. If I was to ever leave my position here, the auditor felt anyone could walk in and follow the procedures I had in place for new hires, orientation, and training. I owe this to Deborah for her excellent feedback and suggestions to make the HR dept. what it is today.
Caroline Arce - Bozeman, MT

Deborah came to my rescue when I needed formalize our company's procedures for a third-party food safety audit. Writing has never been my strong suit and before I met Deborah I was losing sleep over how I would pull everything together while still managing all of my other responsibilities.
Deborah has an amazing ability to ask the right questions, evaluate the process, then organize someone's words into formal documents. Not only did we pass our audit thanks to her fast turnaround and thoughtful technical writing and organization, but she is now my go-to person for organizing all of my processes and procedures as we grow our business.
Brie Thompson - Bozeman, MT

Deborah has been an integral part of our internal quality audit program here at Lattice Materials for almost two years. Deborah's participation is beneficial to us because she offers a unique outside perspective that our internal auditors cannot provide. She has a talent for asking questions that not only prepare our employees for our upcoming recertification audit but also help us uncover any weaknesses that we may have in our system before they become major nonconformances. She takes the audits seriously and is very professional, but each employee she talks to is at ease due to her friendly disposition.
Contact Magpie Consulting LLC
To find out more about how Magpie Consulting LLC can help you organize information to achieve your goals, contact us today.