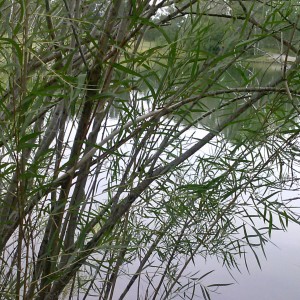 Running a business is challenging at best, and managing employees is often the hardest part. Having old or incomplete documents can make your job harder. Magpie can help with the documentation you need to hire, manage, and fire employees more smoothly. Policy manuals communicate your vision to your employees and help reduce wrongful discharge cases. Job descriptions help in hiring and allocating tasks, as well as in the interactive process when an employee has a disability.
Write and update policy manuals
Draft or update job descriptions to match current jobs and laws
Audit employee policies to make sure they are up to date
Other management tools that Magpie can provide include mediation of workplace issues and investigation of grievance or discrimination claims.
What Our Human Resources Clients Say

Deborah has been a consultant to Lone Mountain Gymnastics and Swim School for over six years. We have used her expertise in the area of human resources and technical writing to convert our old employee handbook into a valuable resource for the company. Deborah has helped mold the employee handbook into a employee friendly tool and easy reference manual for management. Deborah has the excellent ability to bring clarity to employee issues, can sort through the challenges of a small business owner in order to reach an end product, and cheerfully forges ahead with little guidance from me. I find Deborah's professionalism and work to be of the highest quality in every project she works on for Lone Mountain.
Suzie Turczyn - Bozeman, MT

Magpie provides support with paperwork and organization so manufacturers can focus on making high-quality products. I am extremely grateful for the internal audit for the HR procedures that came from Deborah McAtee and her team. She thoroughly prepared me in what changes I needed to make and what procedures I needed in place to be ready for the main audit. Our auditor was very impressed with my file system, training records and orientation process and everything she asked for I was able to provide immediately. If I was to ever leave my position here, the auditor felt anyone could walk in and follow the procedures I had in place for new hires, orientation, and training. I owe this to Deborah for her excellent feedback and suggestions to make the HR dept. what it is today.
Caroline Arce - Bozeman, MT

I can't say enough….. THANKS! I now feel like I have a stronger foundation…. a place, with the assistance of the employee handbook, that will enable me to hire and maintain more appropriate and "team" players for the business.
Dave Berghold - Bozeman, MT
Contact Magpie Consulting LLC
To find out more about how Magpie Consulting LLC can help you organize information to achieve your goals, contact us today.