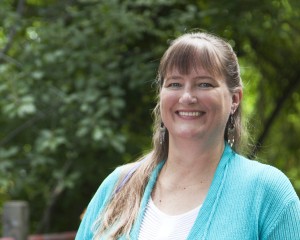 Magpie Consulting LLC was founded by Deborah McAtee in 2007. Deborah is a native Montanan and received a master's degree in mathematics from Montana State University. Since then, she has developed property in Big Sky, where she learned to write covenants and by-laws, and was senior editor at Bandersnatch Research, an online publisher covering the energy industry from oil wells to methane hydrates. She homeschooled four children through graduation and developed their history curriculum. After organizing so many different kinds of information, Deborah realized that she loved gathering and organizing information of any kind and founded Magpie Consulting to help businesses better organize their information to achieve their goals.
Deborah's training and education includes:
Internal Auditor and Certified Lead Auditor for ISO-9001 Quality Management Systems
Continuing legal education in Montana employment law
For more information, see her profile on LinkedIn.