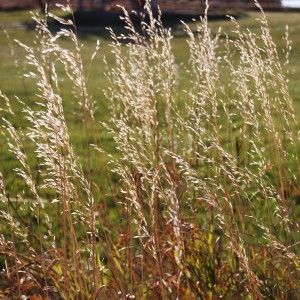 Hiring good people is half the battle; the other half is training them to do the job the way you want it done. Training can also be used to provide new information to employees and to maintain compliance with any number of rules, regulations, and certifications. Magpie can help organize your training materials so you can get your employees up and running more efficiently.
Training materials
PowerPoint presentations
Instructor's manuals
Tests
Training records
What Our Clients Say

Deborah at Magpie helped us out on a very complex training project for a multi-national company. The training project consisted of a Training Manual, Leader's Guide, PowerPoint Slides, Photos, and Test. To say the least, it was very comprehensive and detailed. Magpie took the project and made it very easy for me to be the subject matter expert, taking what I knew and making it into what the client was looking for. Deborah did a great job making sure all the details of the project matched and it was done on-time. We received rave reviews on the training and materials. I would trust any other project I would get to Magpie.
Joe Esparza - Bozeman, MT
Contact Magpie Consulting LLC
To find out more about how Magpie Consulting LLC can help you organize information to achieve your goals, contact us today.