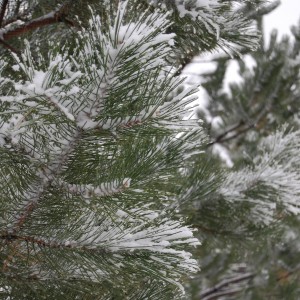 Even if you aren't selling products retail, having a good website to communicate with clients, users, or the public can make a big difference to your organization. In some cases, getting the right information out can make the difference between success and failure, as in a bond election. Magpie can draft text for your website to help you explain your business or organization to your audience, and work with your website designer to create the right balance between information and ease of use.
Organization of web pages and content
Web text
Staff bios
Regular maintenance of website content
No retail copy
What Our Website Clients Say

I have hired Deborah a number of times for technical writing. Most often, I ask Deborah to communicate directly with my clients to create website copy. I am always impressed with Deborah's quick and efficient results and great attitude. Not only do my clients enjoy working with Deborah, I am always very pleased with how well the copy conveys the voice of the business and is matched with the design of the website.
Maria Ferré - Bozeman, MT
Contact Magpie Consulting LLC
To find out more about how Magpie Consulting LLC can help you organize information to achieve your goals, contact us today.