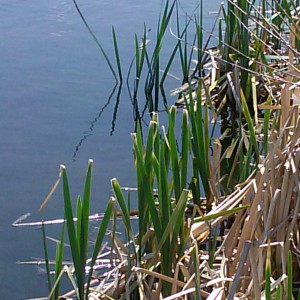 As much as we would like work to go smoothly so employees can focus on their task, it doesn't always. If the problem is human interaction, Magpie may be able to help. Mediation often helps people see the problem in a new light and helps them work toward a mutually-agreeable solution. For more serious matters such as harassment or discrimination, a prompt and impartial investigation may be called for, preferably by someone with some distance from the people involved. If mediation or investigation doesn't resolve the problem, it at least demonstrates good faith effort if you have to defend yourself.
Mediation of conflicts between coworkers or employees and supervisors
Impartial investigation of harassment or discrimination claims
Thorough investigation reports
Deborah McAtee is a certified mediator through the Montana Mediation Association.
Contact Magpie Consulting LLC
To find out more about how Magpie Consulting LLC can help you organize information to achieve your goals, contact us today.