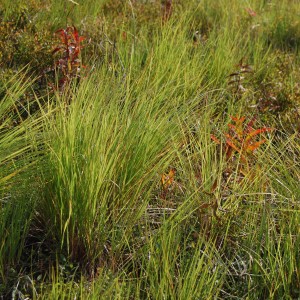 Small business routinely need documents – sometimes more than seems reasonable. Magpie can help organize the information needed to run your company or communicate your business to other people, including your employees.
Business plans
Descriptions of your business, projects, or skills (for RFQs)
Proposals
Narrative summaries
Website text (not retail copy)
Training materials
Work procedures
What Our Clients Say

My background is engineering. Staying true to the stereotype, writing is not a strength of mine. I also enjoy developing entrepreneurial ideas quickly with other people. At Autopilot, we often find that our minds and collaboration outpace our ability to capture all of the details, document them, and convert them into a useful document for later. When Deborah joins us, we can just go our ways and know that a short time later we will have an accurate written record of our developments. Deborah is great for business plans, grant proposals, and other technical documents. She will ask the right questions that enable her to articulate your thoughts. She has been a great help in allowing me to focus on my strengths while supporting my weaknesses.
Matt McCune - Bozeman, MT
Contact Magpie Consulting LLC
To find out more about how Magpie Consulting LLC can help you organize information to achieve your goals, contact us today.