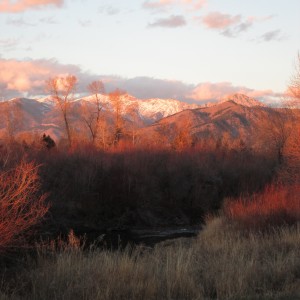 Not every document that a client needs is primarily legal in nature. Magpie works with attorneys to provide an accurate, efficient resource for these clients so that they get high-quality documents that meet legal and management concerns. We can also provide a resource for organizing data for cases when you don't have time.
Employee manuals and job descriptions
Employee policy audits to make sure they are current with evolving laws and court decisions (Montana only)
Business plans
Subdivision covenants
Web text and company bios
Spreadsheets to organize data
Mediation of workplace conflicts
Impartial investigations of harassment or discrimination claims, with thorough reports
What Our Legal Clients Say

Good covenants reflect the vision for the property. An owners' association needs clear direction and authority. Deborah is the right person to listen, ask the right questions and write the covenants to capture the vision for the property. Having been involved in an association, she brings knowledge of "how it works" to the drafting of clear association documents.
Read More
Susan Swimley - Bozeman, MT
Contact Magpie Consulting LLC
To find out more about how Magpie Consulting LLC can help you organize information to achieve your goals, contact us today.