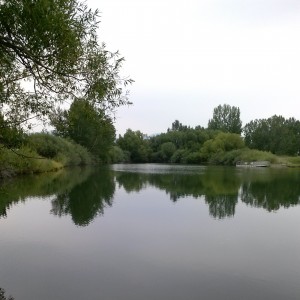 Magpie provides a resource to help HR people stay focused on the people in their company. If you have a big project that you can't get to, we can help you get it done the way you want. Or we can provide someone impartial to help resolve a workplace conflict or perform an investigation.
Job descriptions
Policy manuals
Employee policy compliance audits (Montana only)
Training materials
Impartial investigations of harassment or discrimination claims, with thorough reports
What Our HR Clients Say

I can't say enough….. THANKS!
I now feel like I have a stronger foundation…. a place, with the assistance of the employee handbook, that will enable me to hire and maintain more appropriate and "team" players for the business.
Dave Berghold - Bozeman, MT

Magpie provides support with paperwork and organization so manufacturers can focus on making high-quality products. I am extremely grateful for the internal audit for the HR procedures that came from Deborah McAtee and her team. She thoroughly prepared me in what changes I needed to make and what procedures I needed in place to be ready for the main audit. Our auditor was very impressed with my file system, training records and orientation process and everything she asked for I was able to provide immediately. If I was to ever leave my position here, the auditor felt anyone could walk in and follow the procedures I had in place for new hires, orientation, and training. I owe this to Deborah for her excellent feedback and suggestions to make the HR dept. what it is today.
Caroline Arce - Bozeman, MT
Contact Magpie Consulting LLC
To find out more about how Magpie Consulting LLC can help you organize information to achieve your goals, contact us today.